Virus removal and security / CMS WordPress
CMS WordPress
Warranty and support for 12 months.
Security monitoring for the website.
Over 10 years of experience, professional consultancy.
Security backup of WordPress CMS and add-ons, restoration of the website in case of failure.
( backup performed on an external server at the beginning of the month, last 2 months )
Free hosting for the first year, then from 40 USD / year.
antivirus scan,
eliminating infections,
protection against basic attacks and viruses,
login protection,
protection against spam,
identify the cause of the infection and secure the website against future attacks,
notifying Google search engine about virus elimination.
Price of virus remove and security CMS WordPress 40 USD / month 40 USD per website + 5 USD for each active add-on / year / PROMOTION.
EU VAT invoice, 15% prepayment discount or 5% discount if the invoice is paid within 7 days
task completed in 1-2 days, in case of a flexible deadline, the price is negotiable
RECOMMENDED ADDITIONAL / updates for CMS WordPress and free add-ons, 40 USD / month 40 USD per website + 5 USD for each active add-on / year / PROMOTION - warranty and support for 12 months, finding and eliminating problems that occurred after an update, security monitoring of the website, more information updates, take care and support.
More information on the company blog How to remove virus, security / CMS WordPress.
MONITORING
When the work is finished, the website is constantly monitored. Its load speed is tested and broken links are detected.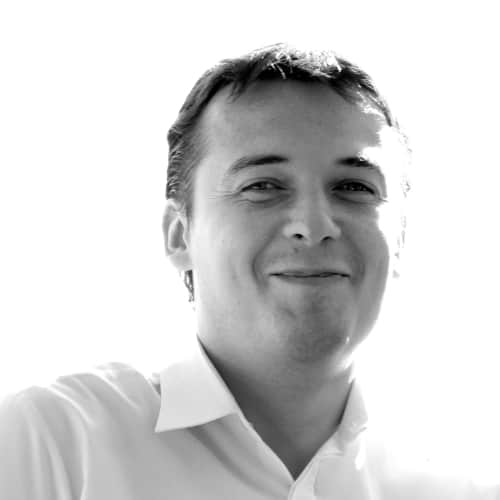 MACIEJ SKRZYPCZAK
Wordpress Specialist / Programming
Graphic Design / Print