Interactive Agency / Graphic Design Studio / Poland
MACIEJ SKRZYPCZAK
Wordpress Specialist / Programming / Graphic Design / Print
I. What do I deal with?
web development for mobile phones and tablets, based on CMS Wordpress, business websites and online shops,
online advertising, Google Ads, SEO, backlinks, mailing, Social Media,
web hosting, server administration,
visual identification, logos, business cards, offer catalogs, advertising leaflets, advertising poster, offer folders, office binder, letterhead, advertising rollup, popup wall.
II. Why choose my company?
good performance on popular website browsers,
RWD / adjusting to mobile phones and tablets,
SEO / optimization for search engines and social networks,
CMS WordPress / optimizing the speed of operation and improving security,
support / updated and data backup,
safety / SSL certificate, monitoring and unit testing.
WordPress / RWD / WCAG / SEO
HTML5 / CSS3 / Bootstrap / jQuery / AngularJS / AJAX / PHP / MySQL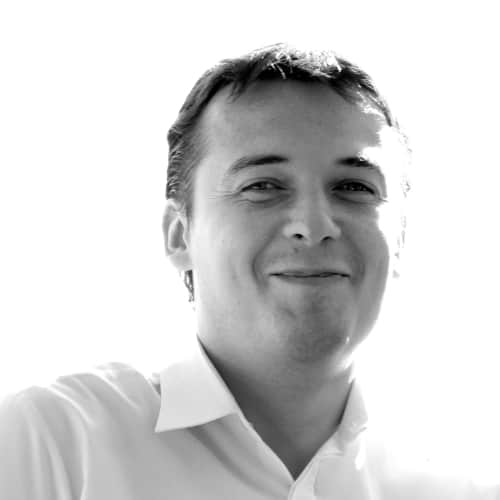 MACIEJ SKRZYPCZAK
Wordpress Specialist / Programming
Graphic Design / Print