Social Media
I help companies stand out on the Internet and be successful!

The key element of online advertising is analysis, measuring the campaign's efficiency and making sure that it works as desired.

Over 10 years of experience, professional consultancy.
1. Running a Fanpage / Facebook:
Your clients, interested in your services or products, should be constantly reminded about your company: inform them about novelties in your offer, promotion, recommend them some interesting articles. A good advertising should encourage clients to invite their friends, because people more readily use recommended services.
graphic design is developed until full acceptation,
preparing promotions / discounts,
organizing contests,
partnership program,
Price for graphic design and configuring the website on Facebook 240 USD 140 USD / PROMOTION.
Price for running the website on Facebook, 20 USD per each advertising text / PROMOTION
task completed in 2-7 days
EU VAT invoice, 15% discount for payments for 6 months, 10% discount for payments for 4 months, 5% discount for payments for 2 months
with more websites for each additional 5% discount, a maximum of 15%
send a verified e-mail address of the recommending person and receive an additional discount / contact form
More information can be found on the corporate blog, Effective internet advertisement.
2. Facebook advertising:
Sponsored advertising in Facebook displays the image, text and link on Facebook wall.
Free hosting for the first year, then from 40 USD / year.
preparing descriptions,
setting filters,
campaign range,
daily budget,
maximum price per click.
Order a free audit of your website.
Payment per each visit on the website.
Price for graphic design for Facebook 240 USD 140 USD / PROMOTION.
Price for creating Facebook campaign, 40 USD per each Ad / month / PROMOTION.
task completed in 2-7 days
EU VAT invoice, 15% discount for payments for 6 months, 10% discount for payments for 4 months, 5% discount for payments for 2 months
with more websites for each additional 5% discount, a maximum of 15%
send a verified e-mail address of the recommending person and receive an additional discount / contact form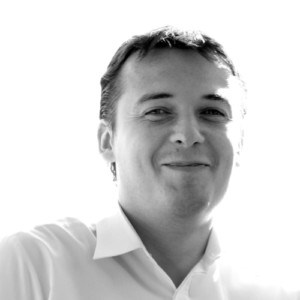 MACIEJ SKRZYPCZAK

Wordpress Specialist / Programming

Graphic Design / Print