Search engine and social media optimization
Support for 12 months.
Monitoring the website positions on Google and Bing.
Over 10 years of experience, professional consultancy.

Security backup of WordPress CMS and add-ons, restoration of the website in case of failure.

Free hosting for the first year, then from 40 USD / year.
I provide individual support in the field of:
checking ban and filter,
directives for search engines,
installing SSL certyficate,
redirecting from www subdomain,
friendly links in the form name of subpages,
subpage title and description visible in search engine,
company's GPS location,
integration with Social Media,
identification of search engine information,
header layout,
description of links and images,
appropriate keyword density,
registering on Google Maps,
website map, service subpage index,
Google Analitics and Google Search Console and Bing Webmaster Tools,
daily monitoring of Google's position for selected phrases.
Price of search engine and social media optimization 40 USD / month 40 USD per website + 15 USD for each subpage / year / PROMOTION.
flexible deadline, task completion time from 21 days,
+ 25% calm deadline, task completion time from 15 to 21 days,
+ 50% standard deadline, task completion time from 8 to 14 days,
+ 75% priority deadline, task completion time from 3 to 7 days,
+ 100% critical deadline, task completion time up to 2 days,
EU VAT invoice, 10% prepayment discount, in case of a flexible deadline, the price is negotiable
with more websites for each additional 5% discount, maximum 15%
send a verified e-mail address of the recommending person and receive an additional discount / contact form
40 USD / month included in the price of programming / PROMOTION, warranty and support for 12 months, additional CMS backup of WordPress and add-ons, data archiving on an external server, databases once a day / last 7 days and files once a month / last 2 months, more information security backup,
RECOMMENDED ADDITIONAL / standard positioning or extended positioning with paid catalogs, from 65 USD / year, more informations online marketing.
More information can be found on the corporate blog Optimization for search engines and social networks.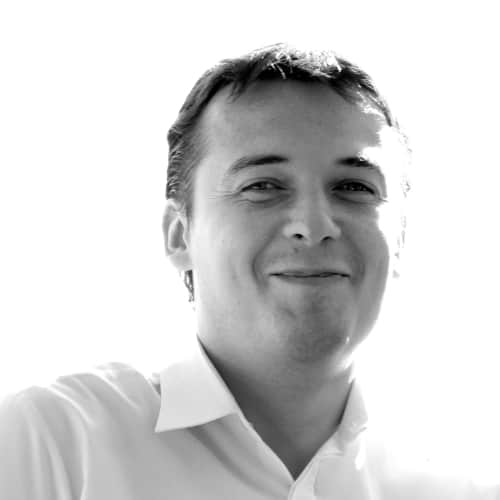 MACIEJ SKRZYPCZAK
Wordpress Specialist / Programming
Graphic Design / Print