Interactive Agency / Poland
MACIEJ SKRZYPCZAK
Wordpress / Responsive Developer / Art Designer
I. What do I deal with?
web development for mobile phones and tablets, based on open source CMS Wordpress, business websites and online shops,
online advertising, Google Adwords, SEO, backlinks, mailing, Social Media,
web hosting, server administration,
visual identification, logos, business cards, offer catalogs, advertising leaflets, advertising poster, offer folders, office binder, letterhead, advertising rollup, popup wall.
II. Why choose my company?
I have been operating on the market more than 10 years. First of all, I like my job, it is my passion. I am constantly developing and extending my knowledge. I believe that in the daily work cycle, one must always find the time for industry training and conferences, reading blogs, and testing new solutions.
I am always diligent and reliable when it comes to the tasks entrusted to me. Every piece of software must undergo several performance tests before it can be transferred to the target server. Errors, of course, can always occur, I do not deny that. My priority is to quickly and efficiently fix them.
I am available also in the evenings and on weekends. In emergency situations, I perform express tasks, also in weekend mode, with short-term deadlines.
III. I guarantee:
good performance on popular website browsers,
RWD / adjusting to mobile phones and tablets,
SEO / optimization for search engines and social networks,
WordPress / optimizing the speed of operation and improving security,
safety / SSL certificate, monitoring and unit testing, data backup on a daily basis.
WordPress / RWD / WCAG / SEO
HTML5 / CSS3 / Bootstrap / jQuery / AngularJS / AJAX / PHP / MySQL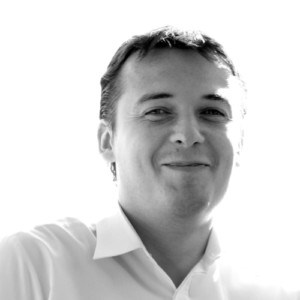 MACIEJ SKRZYPCZAK
Wordpress / Responsive Developer / Art Designer